BIENNALE D'ARTE GIOVANI 2014 | Group Exhibition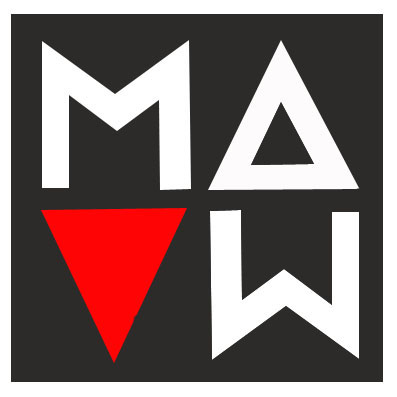 Opening saturday 25th October 2014 at 6 p.m.
Curated by Gianfranco Ferlisi & Renzo Margonari
David Aaron Angeli, Federico Lanaro, Laurina Paperina, Matteo Fato, Angelo Bordiga, Giuseppe Gonella, Rudy Cremonini, Mattia Barbieri, Dacia Manto, Gehard Demetz, Lorella Paleni, Marco Pace, Gilbert Andrew, Nicola Biondani, Svitlana Grebenyuk, Clelia Adami.
Walking home #2, 2013 Acrylic on canvas, 35 x 40 cm © Giuseppe Gonella
---
MAM Museo D'Arte Moderna e Contemporanea

Villa Ippoliti, Via Marconi, 126 - Gazoldo degli Ippoliti - IT
Monday through Friday: 9,00 to 13,00 pm. Saturday and Sunday: 15,00 to 18,00 pm
Communication and promotion.
Pierpaolo Pizzi Email: This email address is being protected from spambots. You need JavaScript enabled to view it.
in collaboration with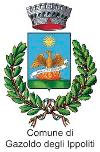 Comune di Gazoldo degli Ippoliti


Provincia di Mantova


Regione Lombardia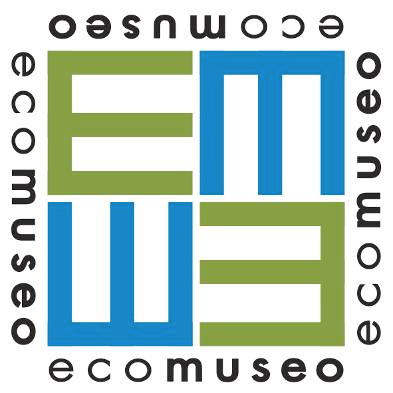 MAM Museo D'Arte Moderna e Contemporanea


Villa Ippoliti, Via Marconi, 126 - Gazoldo degli Ippoliti - IT

Monday through Friday: 9,00 to 13,00 pm. Saturday and Sunday: 15,00 to 18,00 pm

Communication and promotion.

Pierpaolo Pizzi Email: This email address is being protected from spambots. You need JavaScript enabled to view it.

in collaboration with

Comune di Gazoldo degli Ippoliti


Provincia di Mantova


Regione Lombardia

M.A.M Museo D'Arte Moderna e Contemporanea dell'Alto Mantovano

25.10 – 31.12. 2014

Opening saturday 25th October 2014 at 6 p.m.

Curated by Gianfranco Ferlisi & Renzo Margonari

David Aaron Angeli, Federico Lanaro, Laurina Paperina, Matteo Fato, Angelo Bordiga, Giuseppe Gonella, Rudy Cremonini, Mattia Barbieri, Dacia Manto, Gehard Demetz, Lorella Paleni, Marco Pace, Gilbert Andrew, Nicola Biondani, Svitlana Grebenyuk, Clelia Adami.

Walking home #2, 2013 Acrylic on canvas, 35 x 40 cm © Giuseppe Gonella